Air Battle of Malta
03 May 2018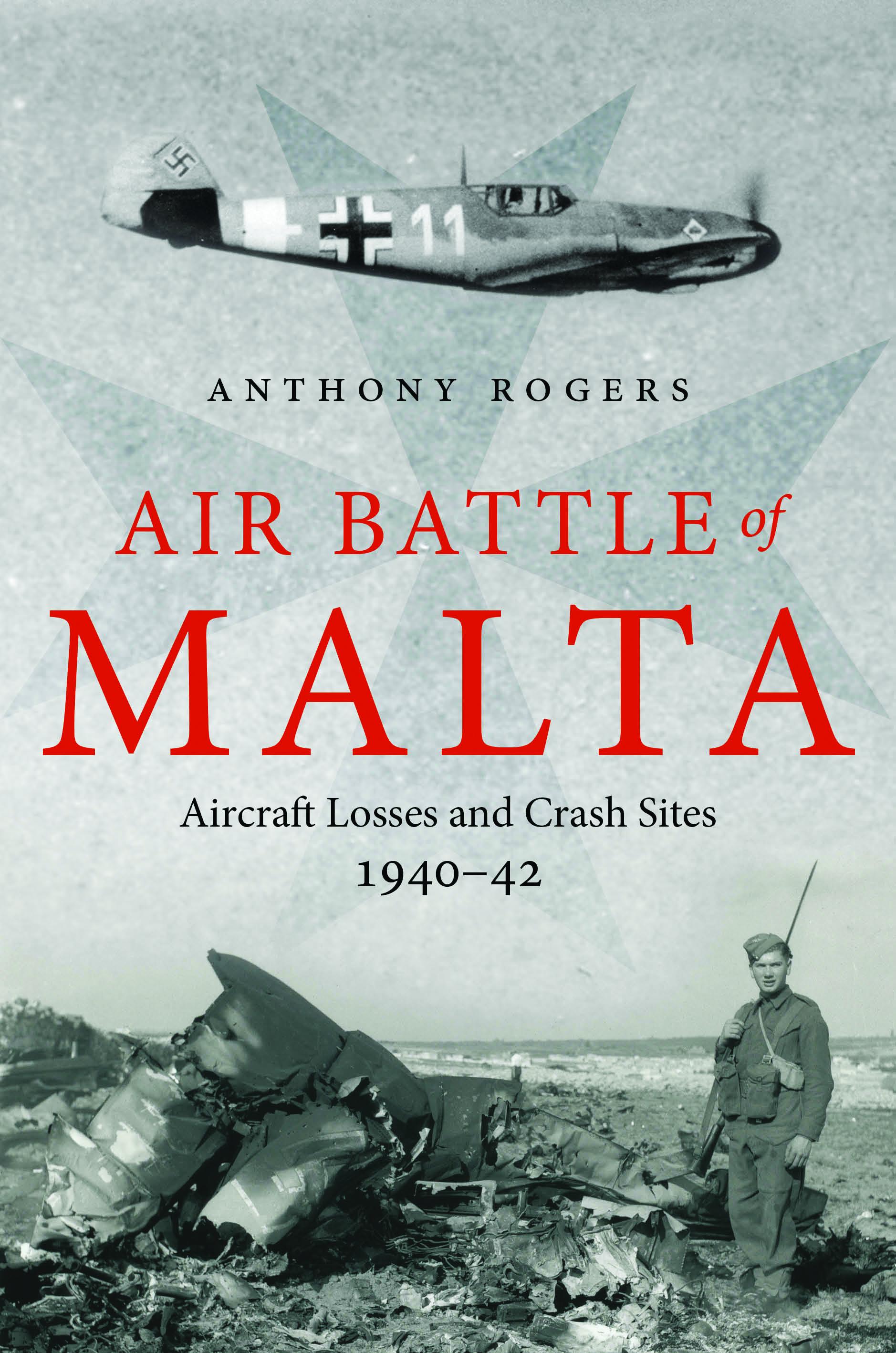 These stirring black and white images have shed light on the RAF air battle over Malta, a ferocious but often forgotten chapter of the Second World War. The stunning pictures show British Royal Air Force pilots proudly displaying Swastika-clad trophies from downed Luftwaffe planes on the island, a strategically situated outpost of the British Empire. Other shots show children playing among the plane wreckage, pilots posing with their planes and surviving participants of the battle revisiting Malta - a British colony at the time - years later.
Maltese e-Newsletter, April 2018
In the News!
28 Mar 2018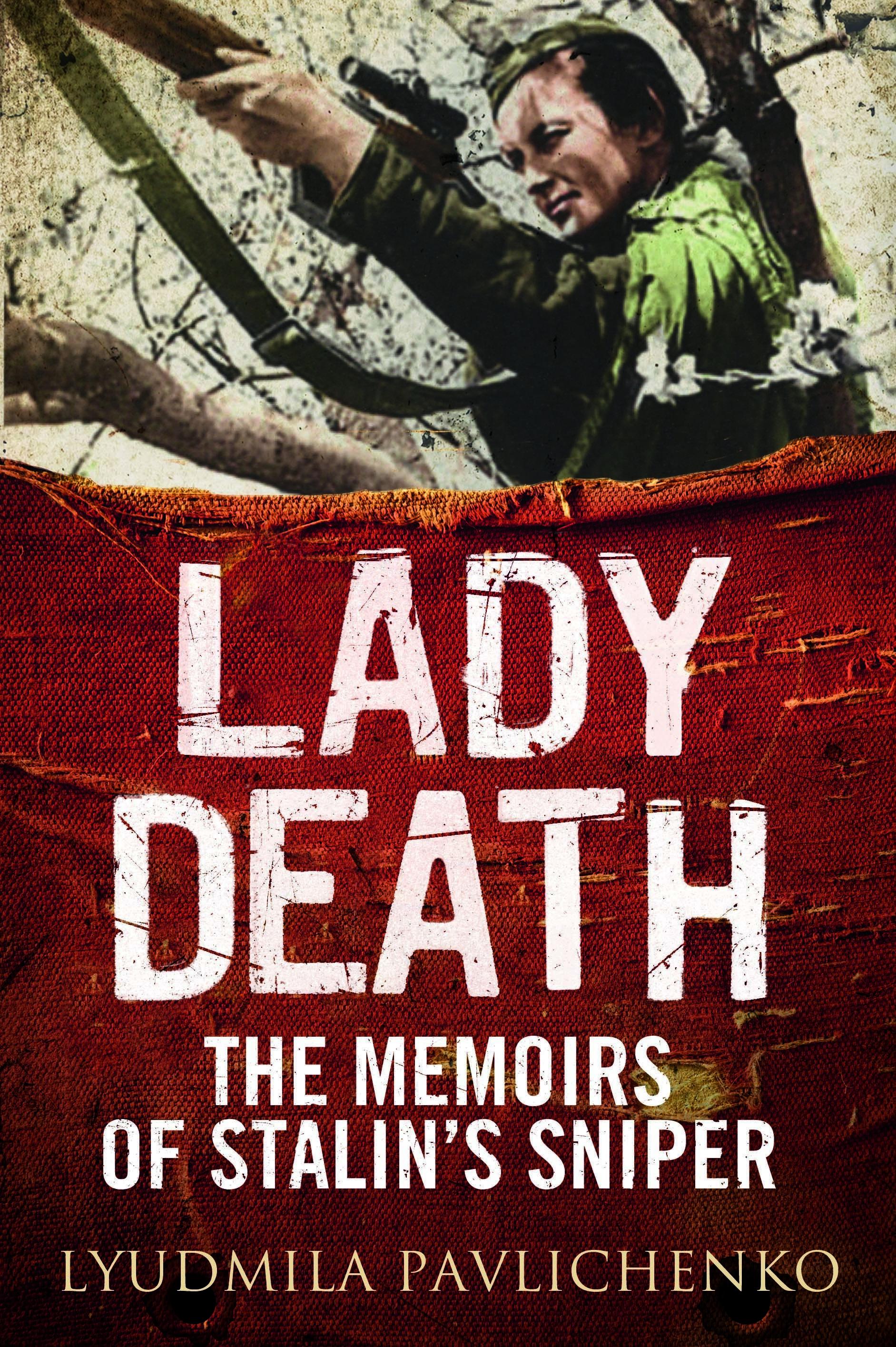 "A classic was once defined as a book you remember starting to read but you never stop reading and re-reading. This is such a book… it is very well written. I would have to say this is one of the top five books I've read in my fifty years of life. This book is a masterpiece of literature. To such a life the literary quality should be exceptional and it is. This is a book you want to read over and over." 5* Willy Marz, Good Reads
"This book transports you in time to Russia in World War 2 and it is interesting to learn what Pavlichenko thought in some situations and what was life like in general." 4* Anastasia Alen, Good Reads
"She was a no nonsense, formidable lady." 5* Jessica Tunnis, Good Reads
To see what the Daily Mail thought of Lady Death click here: Stalin's Angel of Death the World's Most Successful Female Sniper
Simon Elliott on his latest book; Septimius Severus in Scotland
27 Mar 2018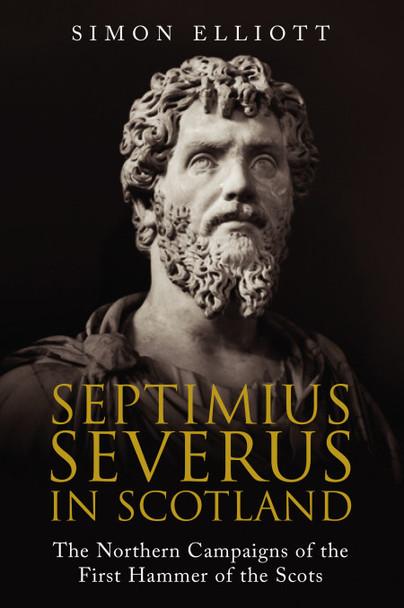 Septimius Severus was one of the great warrior Emperors. He hacked his way to power in AD 193 and fought off all challengers before embarking on successful wars of conquest in the east and Africa. Yet Severus, born in the blistering heat of a North African summer to one of the richest families in the Empire, died in the freezing cold of a Yorkshire winter in February AD 211 in the wild west of the Roman Empire. Why? His enormous, 57,000 men strong, attempts in AD 209 and AD 210 to achieve what no Emperor had done before. Conquer Scotland. And though he failed, his most infamous genocidal order still resonates today. Kill everybody. Written by Simon Elliott.
Reviews for B. Renfrew's Agincourt: Field of Blood
05 May 2017
Greenhill is proud to have published B Renfrew's thrilling new book, Agincourt 1415: Field of Blood, and six reviews – all giving five stars – have already been posted on Amazon. You can read free extracts from the book at the author's website here, barryrenfrew.co.uk. 'You almost feel as if you're standing in the front line of the English army as the huge enemy force bears down on you. Gripping stuff. If you enjoy historical history packed full of realistic details and intense action I highly recommend you pick up a copy.' 'What a triumph! An exquisite combination of fact and fiction makes this book easy to read yet historically correct. Barry Renfrew has not let us down again.'
James Holland writing for Greenhill
04 May 2017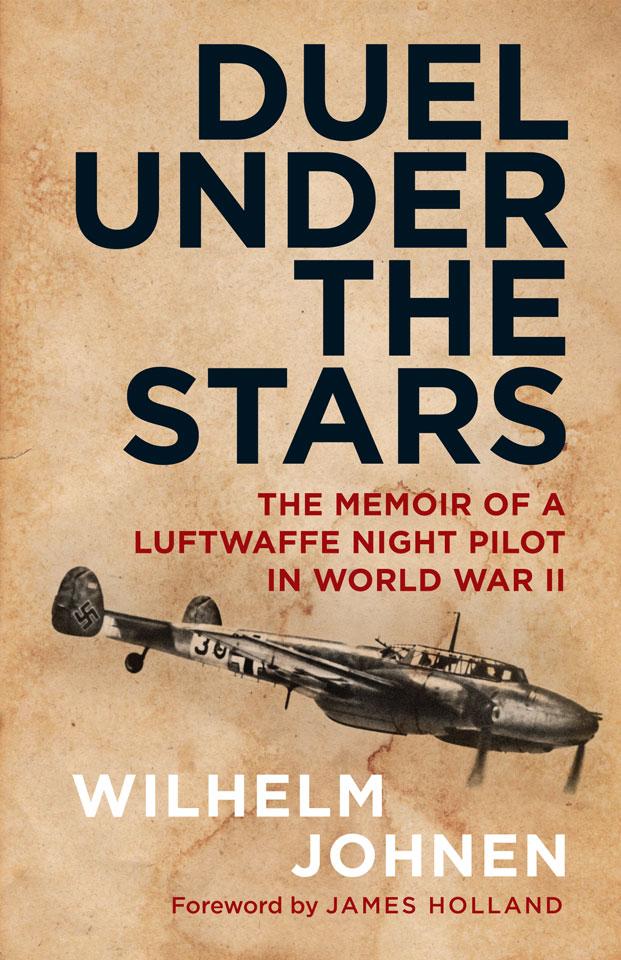 We're proud to say that the best-selling historian James Holland, organiser of the Chalke Valley History Festival is writing a foreword to Greenhill's new edition of a brilliant World War II memoir. The book is Wilhelm Johnen's Duel Under The Night Stars, a gripping vivid account of a Luftwaffe night pilot in World War II. Johnen flew the Me Bf110 through the war and recorded 34 aerial kills. The book will be published in February 2018.
National press coverage for Greenhill Books
28 Apr 2017
Anthony Roger's Air Battle of Malta is released on Sunday (April 30th) but to get a sneak preview of the content you can read this feature about the book from The Sun newspaper.
Elena Rzhevskaya dies aged 97
27 Apr 2017
Yesterday, 26th April 2017, Elena Rzhevskaya died peacefully in her Moscow apartment, aged 97. She was the SMERSH interpreter who found the remains of Hitler's body in 1945 and identified his teeth from dental records. Her incredible memoir will be published in English April 2018 by Greenhill Books.
Waterloo: The Campaign of 1815 by John Hussey
18 Apr 2017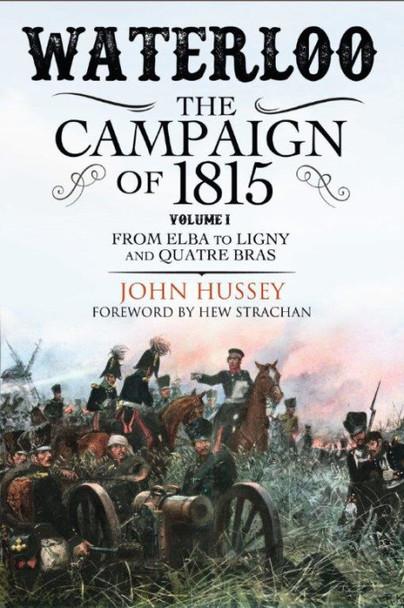 The first copies of John Hussey's brilliant study of Waterloo and the Hundred Days have arrived! The first volume looks magnificent. Andrew Roberts has said, "It will be decades before this book is superseded as the best account of those extraordinary events of 1815." There are also free excerpts available at the Napoleon Series website.
English language edition of Elena Rzhevskaya's Memoirs of a Wartime Interpreter
11 Apr 2017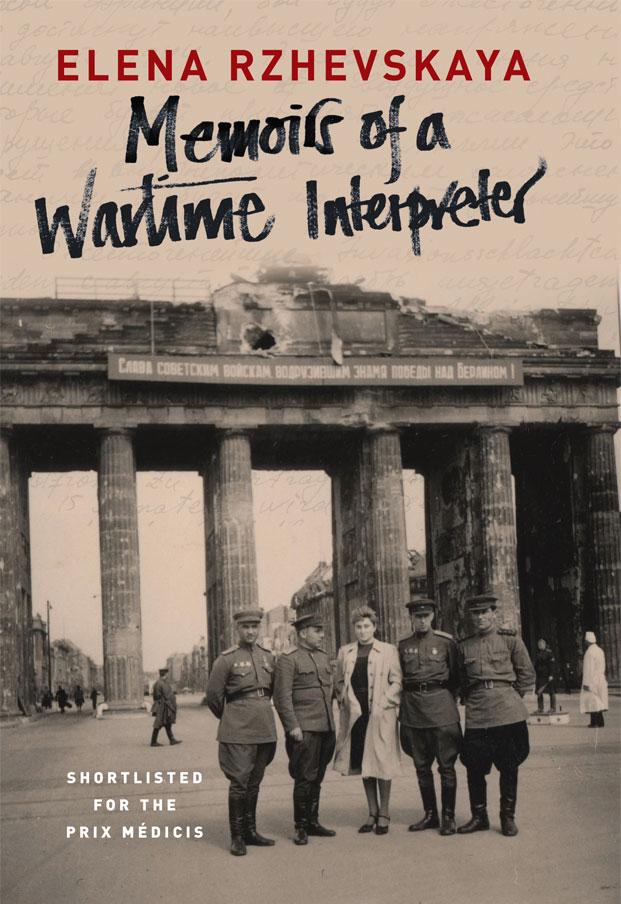 Greenhill Books is delighted to announce that in early 2018 we will be publishing the first English language edition of Elena Rzhevskaya's incredible work, Memoirs of a Wartime Interpreter. Rzhevskaya was part of a Russian SMERSH intelligence detachment that found Hitler's Berlin Bunker and the charred remains of Hitler's body in May 1945. She discovered – and hurriedly copied – as much as as could of Martin Bormann's conference notes and Joseph Goebbel's diaries.
She was entrusted with keeping Hitler's teeth (in a dark, red, satin-lined cigar box) and finding his dental assistants who could confirm the identity of the dead Fuhrer. Rzhevskaya published her memoirs in Russian in the late 1960s and, finally, could help, 'prevent Stalin's dark and murky ambition from taking root – his desire to hide from the world that we had found Hitler's corpse.' The work has never been translated into English before and Rzhevskaya – now 96 years old – has written a new Preface for the Greenhill Books edition.