---
Greenhill Books is an independent, family-owned company that publishes quality military history for knowledgeable enthusiasts. We publish military history that matters and makes an impact. We are proud of every book we publish. We are confident that we publish the best authors on the most fascinating aspects of military history.
---
New titles due out from Greenhill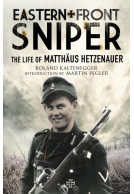 Eastern Front Sniper
£15.99
RRP: £19.99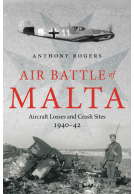 Air Battle of Malta
£20.00
RRP: £25.00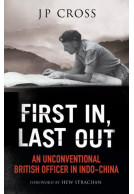 First In, Last Out
£15.99
RRP: £19.99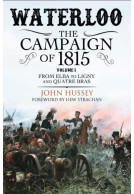 Waterloo: The Campaign of 1815
£28.00
RRP: £35.00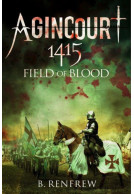 Agincourt 1415
£7.00
RRP: £8.99
The Third Reich in 100 Objects
£20.00
RRP: £25.00
---
Latest news: Waterloo: The Campaign of 1815 by John Hussey Tuesday 18th April 2017
The first copies of John Hussey's brilliant study of Waterloo and the Hundred Days have arrived! The first volume looks magnificent. Andrew Roberts has said, "It will be decades before this book is superseded as the best account of those extraordinary events of 1815."
There are also free excerpts available at the
Napoleon Series website
.